WHAT'S NEW
WHAT TIME IS IT?


OK, the summer is peak wedding and anniversary season! Not to mention, fairs, festivals, farmer markets and vacation season for those of you in tourist areas! This is also the perfect time to begin planning for the upcoming Christmas and other holiday selling seasons. Get ready to take your business to the next level! Start up Kits on Sale NOW!


Remember, y
ou offer exactly what gift buyers everywhere are looking for! Thoughtful personalized gifts that are cost effective and appreciated by everyone!
Create beautiful personalized keepsakes that will be cherished forever with Gifts on Art software!
Click here for:
Home Party Ideas
GET STARTED TODAY!
Start-up Kits on Sale Now!
SET-UP YOUR PERSONAL TOUCH WEB-STORE TODAY!
Are your customers asking for your website address? It may be time to open a Personal Touch RETAIL Web-store. Brand it with your business name and URL! $49 one time set-up fee plus $20 (or less) monthly subscription fee. You can be up and running today. (Gifts on Art customers only, cancel at any time.)

Visit a Sample Web-store: APersonalizedGift.com
Frequently Asked Questions: FAQ
Register here: Web-store Registration
Great new Web-Store features: Create "Coupon Codes" to bring your customers back for more & for those of you that sell other items, you can now add them to your web-store with the "Other Gifts" feature!
COAT OF ARMS START UP KITS ON SALE NOW! - Get Started today!

Coat of Arms Database
Last Name History Database
Create Family Heritage gifts
100 Heraldry Art Backgrounds
Plus more!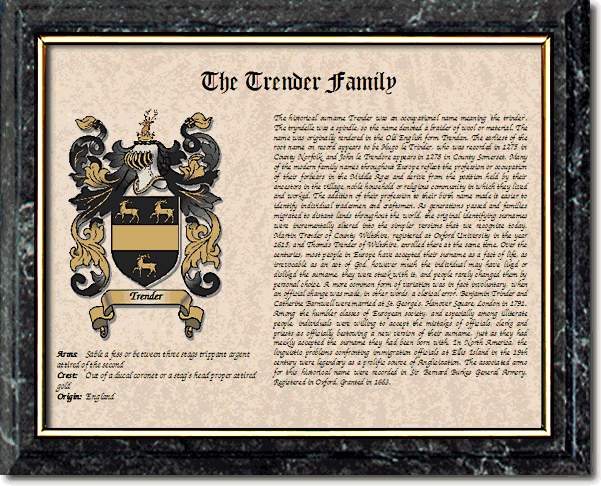 New Specialty Items - Available Now!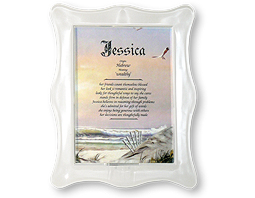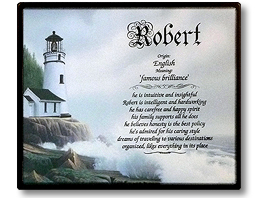 Latest Art Release - Available now!
Exciting new Personal Touch art backgrounds available now!
Sample Gift: Pink Bow with Mat #13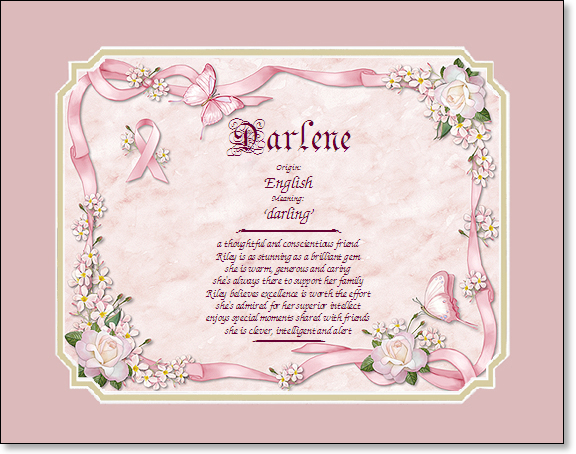 Sample Gift: Moonlit Night with Mat #20: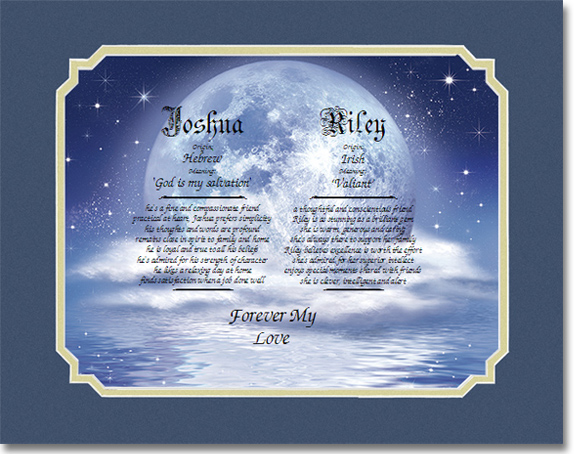 Sample Gift: Carousel Horse with Mat #15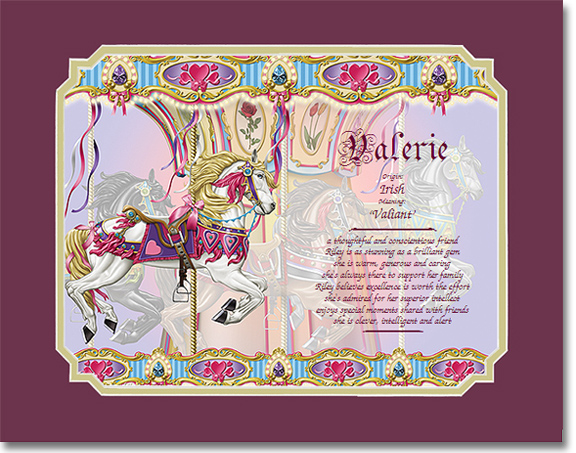 NEW MATS - Available Now!
A new look designed for Coat Arms Gifts, First Name Gifts, Poetry and other gifts too.
13 Opening Mats designed for "babies first year", "school pictures", "family tree gifts", etc.
2008 Personal Touch Art Release:
BEAUTIFUL PLAQUE FRAMES: Available NOW!
Perfectly sized for 8.5x11 Personal Touch art backgrounds. Super fast and simple assembly combined
with a sleak new look. Perfect for gifts, awards & recognition. Click here:
RETAIL Websites Available Now
It seems that an ever growing number of retail customers (your customers) assume, even expect that you will have a website for them to visit to make future purchases. And we believe that an effective website is an essential tool that can provide you with another cost effective stream of income. With that in mind, we've created a Retail website that will allow you to sell Personal Touch personalized gifts to your customers. The website will be tied to your PayPal account to accept payments from your customers. Contact us for more information.
Fairs, Festivals & Craft Shows - Opportunites throughout the year!
Fairs and festivals are among the very best places to sell PT First Name Meaning and PT Surname History Gifts. While surname history gifts sell year round, they sell particularly well at fairs and festivals. Surname gifts are considered premium gifts and are designed to provide you with even greater profit margins. Expand your personalized gift product line with Personal Touch "Surnames on Art" software. Surnames on Art Start-up Package
Here are several great websites to help you locate fairs, festivals, and craft shows in your area:
SURNAMES ON ART Start-up Package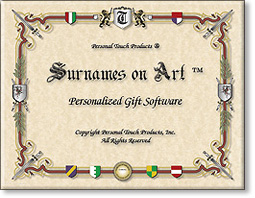 Personal Touch Art Release - Available NOW!
MORE INFORMATION