BUSINESSES FOR WOMEN
By Personal Touch Products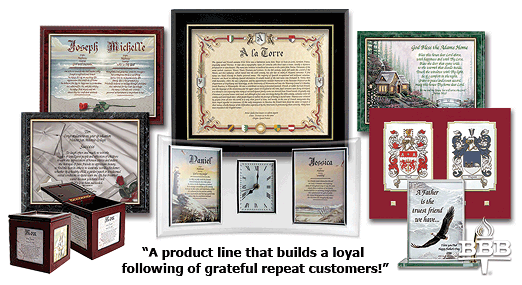 Enjoy what you do for a living:
The perfect opportunity for women. I know you've heard that one before, I have too, so I expect our new customers to be skeptical. Using as few words as possible I will explain our free gift offer intended to show you exactly what we're offering you, and reveal what this business is all about. In fact, we offer you TWO rewards. The FIRST REWARD includes sample gifts worth $20 sent via U.S. Mail, and you're GUARANTEED to receive them. (one request per household, must be 21 or older, and reside in the U.S.). We'll send them to you so you can see, touch and feel the quality of Personal Touch gifts before making your decision. We encourage you to share your gifts with others so you can begin to experience the kind of positive feedback you will receive from your family, friends, and customers should you decide to come on board with us. We take care of the shipping cost too so the gifts truly are 100% free. The SECOND REWARD has the potential to be of far greater value to you, both financially and personally...
So what is this all about?
In a sentence, the Personal Touch opportunity offers you a complete, tried and true business with everything you need to begin creating the best selling personalized gifts for every possible occasion while earning a significant profit! Gifts that your family, friends, and customers will absolutely love, and of course allow you to earn you a handsome profit at that same time. That is precisely what this is all about. And, if you've ever had the privilege of receiving a thoughtful personalized gift from someone that cares about you, then you've already caught a glimpse of the concept. As you will soon find out, Personal Touch Products takes the personalized gift concept to a whole new level of quality, simplicity, appeal, cost, the speed of creation, and profitability.
You will be equipped with the very best software and supplies in the personalized gift marketplace:
The Personal Touch Products business concept and software were both designed by the founder, a 20+ year IT software professional. And each start-up kit includes "Gifts on Art", the most comprehensive and highest quality personalized gift software available, period. We will provide you with everything you need to begin creating the some of the worlds most popular and most profitable personalized gifts. Centered upon a simple concept requiring no expensive equipment and literally takes a minute or two from start to finish. Beginning at $249, every Personal Touch start-up kit includes far more than enough supplies to recoup your initial cost. At Personal Touch Products, low cost does not equate to low quality. In fact, we are wholesale-only suppliers and you can always expect the highest quality supplies & dedicated service backed by a customer-focused A+ rated company.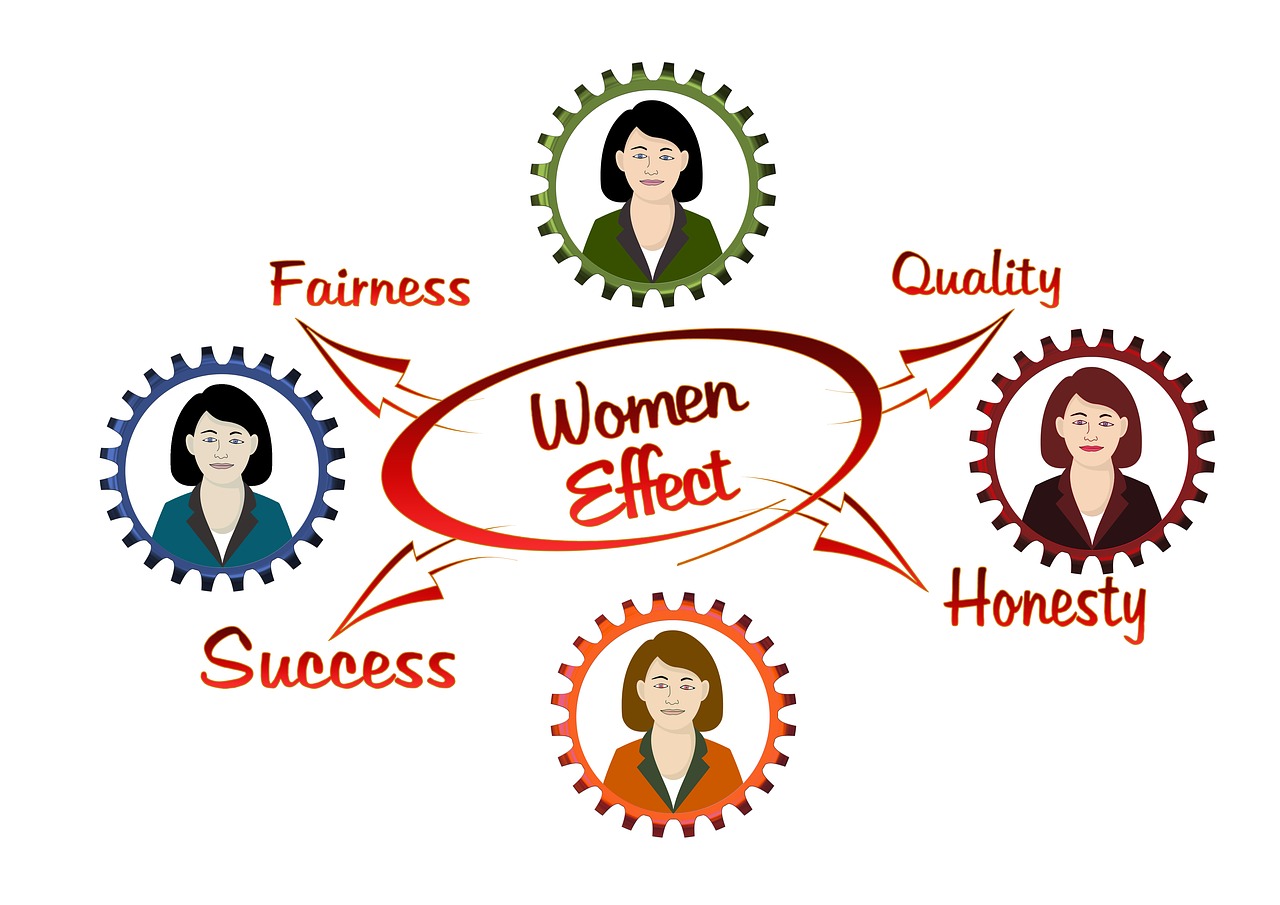 No pressure to quit your job. Let the opportunity prove itself:
In fact, if you're at all unsure about your initial plans, we recommend starting part-time during the evenings and or weekends. This can offer you the peace of mind to grow your business while not worrying about paying your bills. Because you are the only one who can determine your financial requirements, you are also the only one that can decide if and when you'd like to transition to full time. Some of our customers promote their products for extra income during the peak holiday selling seasons, Christmas, Mother's Day, Father's Day, Graduation, Valentines Day, etc. The choice is yours. As you promote your business, you should also expect to grow your list of happy repeat customers that truly appreciate the thoughtful gifts that you've created for them. From day one we recommend providing your customers with the opportunity to add their first names and email addresses to your guest book (nothing else needed). Without incurring the cost of a postage stamp, you can begin to e-mail your past customers with a link to your web-store just in time to take advantage of your upcoming holiday offers.
Are there minimums, quotas, royalties, territory or other requirements?
There are absolutely NO royalties (you keep all the profits), NO quotas, NO fixed territory (take your laptop with you and create gifts anywhere), NO fixed hours, and NO stressful requirements. We do not sell gifts to the general public (your customers) so we do require minimum order amounts for supplies from $25. We earn our money when you're successful and order supplies from us. It's that simple.
How much will you make? What is your potential monthly income? Can we guarantee your success?
I cannot begin to count the number of times I've been asked that question. As you are no doubt aware, no one can realistically estimate how much you will earn because your level of success will, of course, depend upon your personal efforts. We do, however, offer you a tried and true opportunity to work with an A+ BBB rated company committed to your success. Are you ready to take the next step? Can you envision yourself providing customers with products they will literally be excited to purchase from you? Over the years, many of our customers have contacted us prior to purchasing their start-up kit, asking us how long it will take to receive their kit because they already have orders waiting to be filled after showing their sample gifts to others! It really can be that easy for you too! Feel free to request a sample gift or visit our Gifts on Art start-up kit page to learn about your options.
Everything You Need To Be Successful…
You will need a computer running MS Windows and a printer to start this business. And your Gifts on Art start-up kit will provide you with everything else you need to begin earning truly great profits with your own personalized gift business.
This is a flexible business. As a Personal Touch Products licensed dealer you can:
Set your own hours

Involve your children or other family members

Count on us to be with you every step of the way as you begin your business

Operate from from home or other any other venue; everything is completely portable and easy to learn and operate

Save a bundle of money on your own gift giving too. Create gifts you will be proud to give to your cherished friends and family for every possible occasion

Open an on-line web store in a matter of minutes (a great option)

There are many ways to sell personal touch gifts. Start with one that you are most comfortable with. Add another stream of income when you're ready

You'll be glad to know that every Gifts on Art start-up kit includes far more than enough inventory to earn back your initial investment.
Finally, and I think you will agree.... there will always be demand for personalized gifts. Think about if for a moment... no matter where you live, everyone desires to purchase high quality, low-cost gifts for all of the special occasions and special people in their lives. Shopping for and finding appropriate gifts can be a very time-consuming task, especially if you count up all of the time we spend throughout the year. Not to mention that some people are simply not particularly thoughtful or adept at selecting gifts. It is for those very reasons, as well as others, that you can expect to become a highly valued resource for your customers, friends, and family too. From new babies to birthdays, weddings, anniversaries, love, friendship, thank you gifts, retirements, recognition, fundraising, just because, family gifts, valentines day, mothers day, fathers day, graduation, Christmas gifts, bereavement gifts, and the list goes on. Someone is always celebrating, honoring or remembering someone else! Can you envision yourself becoming that highly valued resource for some of the people you know?
Request a Sample Gift - or Get Started Today!